7 Reasons you should choose Window Depot Central Connecticut
Locally Owned and Operated

 

by knowledgeable window and siding professionals with years of experience helping homeowners 

choose the right products for their home, budget, and lifestyle. 

Passionate about providing quality products and installation with a genuine desire to do right by every customer.

Partnered with a National Organization that provides bulk purchasing power, which means lower prices for the consumer.

Better Business Bureau Accredited.  We are proud to say we have never had a complaint filed against us.

Professional Installation by experienced in-house technicians with keen attention to detail and excellent craftsmanship. We take pride in our work and only use high-quality materials to ensure a proper installation.

Our Operations Manager is a recognized expert in window and door installations with over twenty-five years of experience

Comprehensive Warranty on both product and labor, that is transferable and non-pro-rated.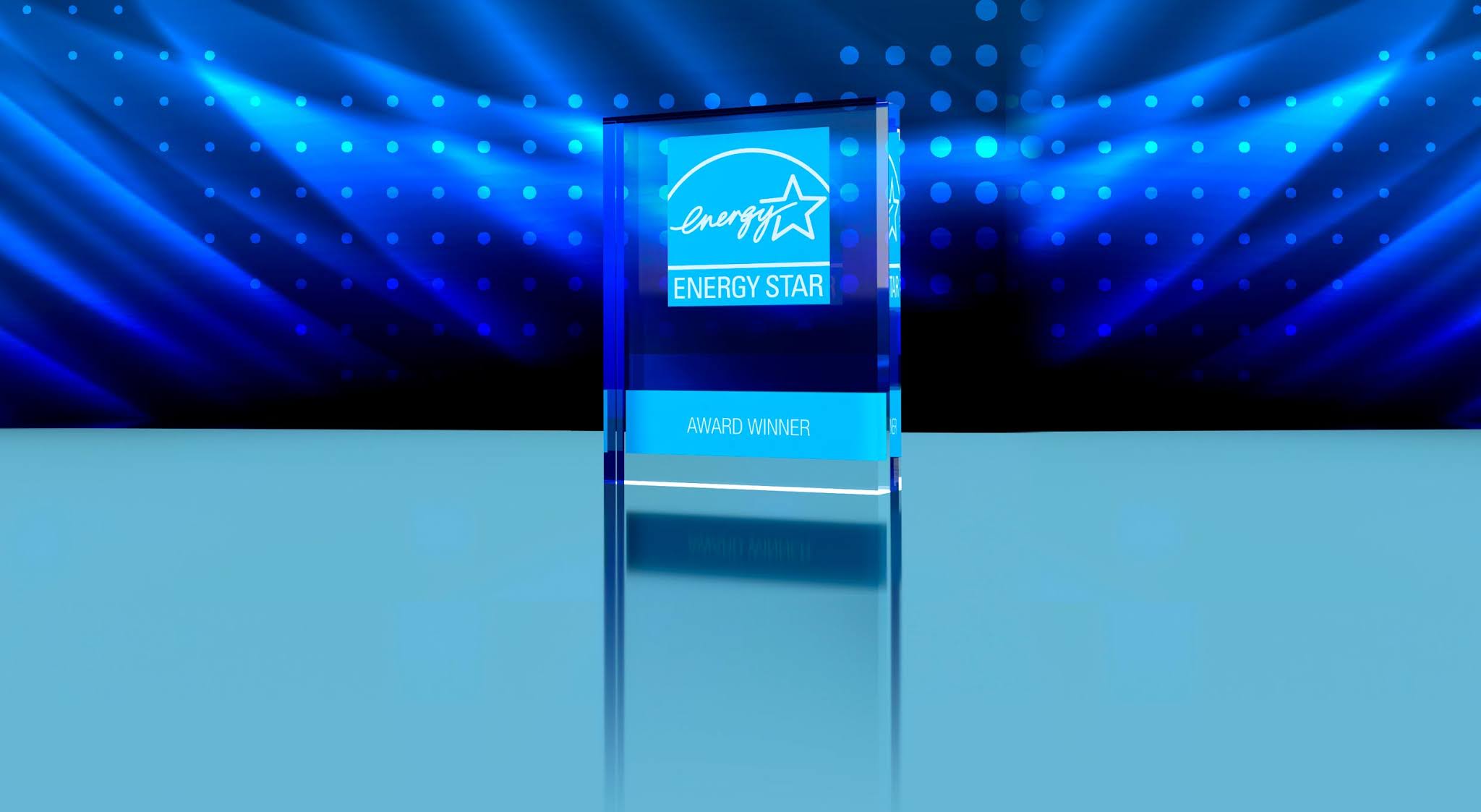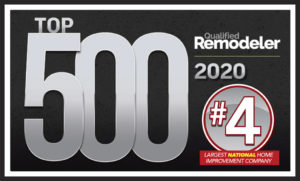 We're proud to be a part of the Window Depot USA national network, recently ranked as the 4th largest national home improvement company in the country.
About our Company
Find out how we can help enhance your home's interior comfort, add to its curb appeal, and maximize your energy savings.  Call Window Depot today for a free in-home consultation and quote for your next home improvement project.
At Window Depot, we are committed to providing homeowners in Central Connecticut and the surrounding areas with the very best combination of quality, performance, and affordability for their replacement windows, siding, and entry door projects.  We pride ourselves on providing expert product knowledge and honest advice in a comfortable, no-hassle environment. We are dedicated home improvement professionals who truly believe in delivering the ultimate in customer satisfaction.
Locally owned and operated, Window Depot USA of Central Connecticut was founded on solid industry and business experience. Our passion, dedication, and commitment to excellence are infused in every aspect of the company. From providing helpful, informative consultations to outstanding installation craftsmanship, you'll notice a real difference in the way we treat our customers.
On top of being fully licensed and insured, we employ highly experienced and specially trained technicians. In fact, we sponsor certification of our installers through the InstallationMasters™ and the AWDI certification programs. All of the products and materials that go into each installation are of the most premium grades available. And because we pay close attention to the details, you're always assured of the very best home improvement project possible.